Some of our recent clients:
Companies we partner with
We love crafting a captivating story, really understanding the subject, and bringing it to life with exquisite design and exceptional animation techniques.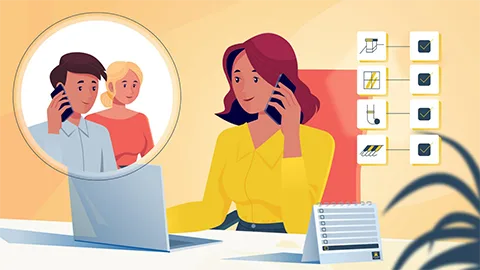 Whether a complex idea or a simple product, we deliver your message in the most engaging and creative way possible. Check out our latest projects and see how we can help you explain your story better than ever before.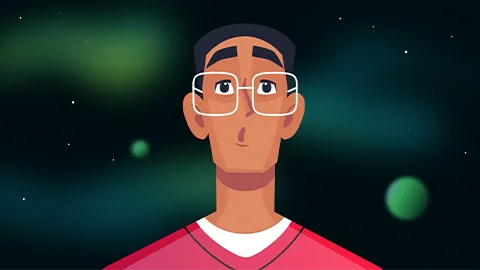 We craft truly captivating ads that not only spark curiosity, but drive results. Browse our recent campaigns to see how we can create video ads that leave a lasting impression on your audience."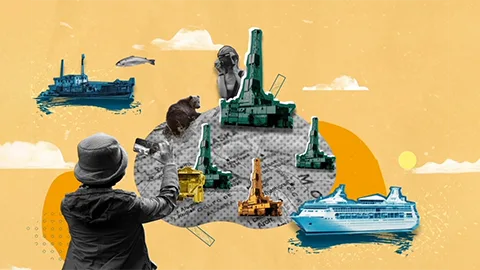 Fusing knowledge with entertainment, we make learning enjoyable, memorable, and fun. Explore our latest creations and find out how we can enhance your educational content with our engaging approach.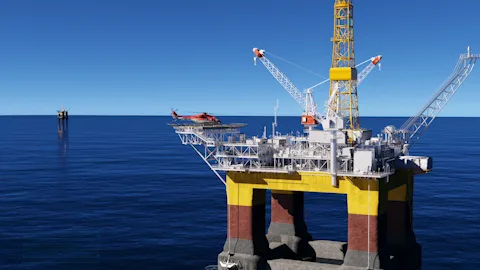 Are you looking for stunning explainer, commercial, or educational videos? We'll take your project to a whole new level with 3D animation. Browse through our latest 3D animated projects and envision the breathtaking worlds we can design for your project, too!
03‏‏‎ ‎ Educational Videos
We bring your story to life
Our happy clients say about us
"Their speed, responsiveness, and feedback were phenomenal. During the process they used all kinds of online tools that made the collaboration much easier. There was never a problem to get in touch, via e-mails or online meetings, and resolve any kind of problem or requirement. Basically, it was very easy working with this team. The result matched all expectations and the focus group greatly appreciated the final video."



"They're exceptional in every sense. We've worked on lots of projects together, since the first one in 2020. They're very flexible and can create a completely new concept from scratch or keep up with any guidelines. Always open to feedback, it is clear they have a very strong pro-client approach. Big advantage is, they can cover a wide range of video styles and are receptive to any feedback, even from third-party clients. They are a team a client can wholeheartedly trust and recommend."


"We came up with a fully custom project that needed complex information to be high school student-friendly. Throughout the entire process, we were more than pleased we'd chosen to work with Moodive. Not only that they matched all deadlines, brought fresh new ideas to the table and were 100% able to adjust to any changes - they also checked back with us when they hadn't heard from us for a while. The collage animation style we opted for is unique and they have mastered it."


"We strive to deliver the highest quality video content to our clients and this studio never lets us down. The process is very transparent as they keep us in the loop on the smallest details. We are always given the space to leave any feedback using the online tools, be it for the scripts, storyboards or animation. It is never a problem for these guys to work up to any requirements and towards the highest satisfaction of their clients. You'll never understand the excitement from video production unless you try it with them."
"Our project was focused on explaining the results of EU-funded medical research. Looking through the sea of vendors, Moodive caught us with their speed, value and quality. We got to approve each step so that the result could be exactly according to our expectations. What set the base for the video, was the initial call that helped understand the topic to the core and since then, the team's done their very best to provide only the most suitable ideas creating what we just needed."