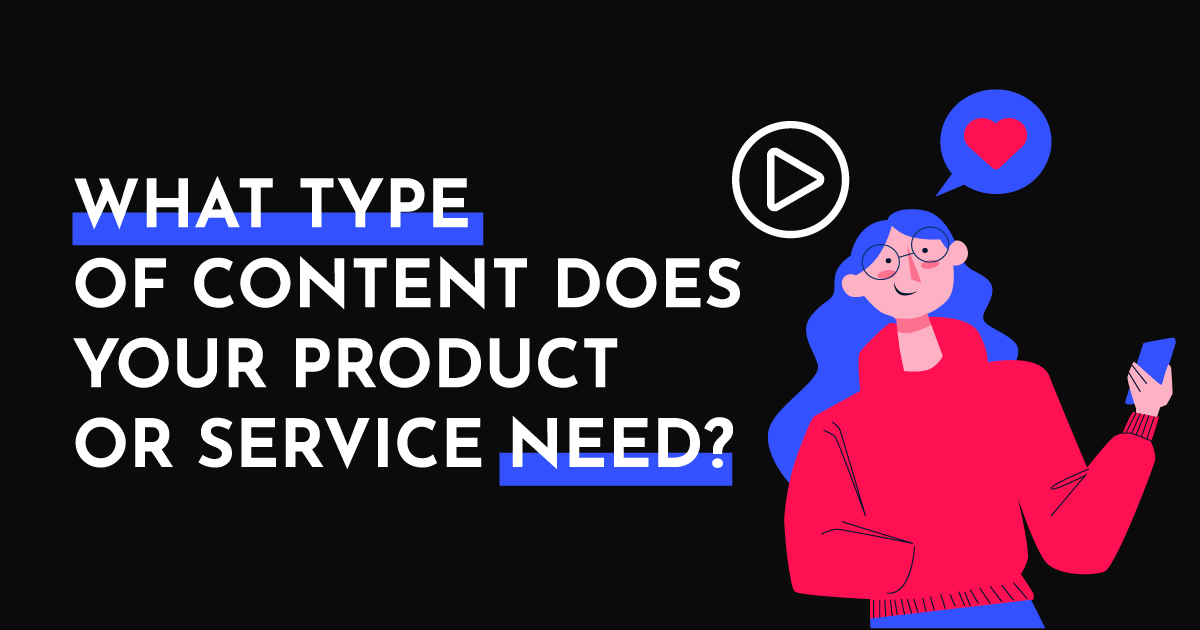 If you're thinking about creating an interesting video for your product or service, you'll definitely need to decide which direction to take at the beginning of your creative journey. When customizing a video, one can explore thousands of options that both live-action and animated videos provide. We have therefore summarized for you the most important information that will help you make the right decision.
What is the purpose of the video and where will it be published?
This is one of the basic questions that every professional production studio will ask you in order to help you with your selection and with suggesting the best possible solution. It is therefore important to know the answers to basic questions such as: Will the video be published primarily on social networks, websites or is it a presentation video intended for a conference? Do you plan to use the video as part of a paid promotion? What is the goal of the video? Does the video aim to sell, interact, or describe product details?
These are the questions that will help us, the video creators, determine the most important factors that a video must meet. It will help us to maximize its contribution to your marketing, because there is a huge difference in how we sell information in the case of an advertising video, where we have a few seconds to engage the viewer, or in case of educational videos, where we often already have this interest.
Who is your target group?
The basic division that often affects video routing is B2B and B2C. The whole creative process depends on this decision starting with the selection of the visual style, the setting of the animation dynamics and ending with the choice of the ideal voice for dubbing.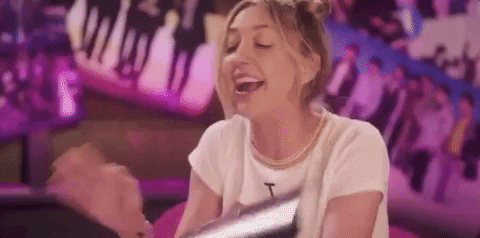 For corporate customers and partners, a slightly more conservative version of the video is often chosen, however, for end-user videos, you can let your imagination and humour run wilder.
However, this basic division does not apply in every case. It all depends on your communication strategy, which you plan to set up or are already using. If you are a new progressive business, the video should match your attitude, on the other hand, if your end consumers are more conservative, you must also choose a style that will appeal to them in B2C communication.
All videos made by Moodive are therefore always customized for each customer. We prepare all scenes, visuals, characters individually for each project. We can thus get as close as possible to the target group, your brand and the presented topic.
What are the basic video designs?
After answering the previous points, you must have a pretty clear idea of your video and you will be able to easily put it in the right category. Video production from Moodive can be divided into 4 main categories.
Explainer videos – animated videos whose main task is to explain even complex ideas and thoughts in a simple and interesting way.
Advertising videos – short animations that have only one purpose. Sell your product or service. They are looking for an innovative, interesting and successful way to tell customers what you need and thus meet your sales goals.
Educational Videos – useful when summarizing an incredible amount of information in minutes. This form of video finds its use in various e-learning videos and tutorials, where you help the audience solve a problem or present a topic that interests them.
Promo Applications – present your application or software in the best possible light. They are an ideal tool if you need to show what your product looks like, make visible a new update, functions or present modern AI.
What is the ideal length of an animated video?
In principle, the shorter the video, the better, as the number of users watching the video decreases with increasing length.
For explainer videos, the ideal length is in the range of 60 to 120 seconds, for commercials you don't have that much time therefore 10 to 30-second animation is ideal. Educational videos are calculated to be longer by default because you already have the attention of the audience and now you have to present a large amount of information to them. In general, educational videos last longer than 2 minutes.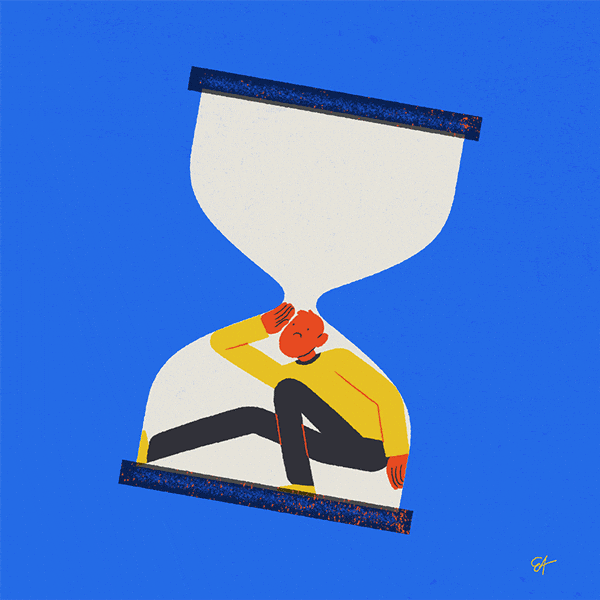 An ideal model for starting video marketing
It often happens that your goal is both to present your product or service and to sell it as part of promotion on social networks. A normal 90-second explainer video would probably not meet your expectations and paying for two videos with the same content is not very cost-effective.
In this case, we at Moodive have an ideal model for clients. During the implementation, we will prepare a longer explainer video for you and then its short advertising version, which will contain only the most important information. The first video will arouse customers' interest and the second will provide them with all the information they lacked in a shorter version on the web.
Do you already know which video will be right for you? Write to us at hello@moodive.com and book a free consultation. Enter the world of animation with us.